Our History
A pioneer in ethics in business, our parent company, Serene Communications was established in 1997 as a values based company. From the outset it worked to ensure that every element of its work and practice had high ethical standards.  Using a printing company leading the way in sustainable printing and recycled paper; ensuring an honest approach to all customers; providing pro bono assistance to a variety of charities; establishing a values in business network in 2012; ensuring the best for its employees; choosing ethical contracts; providing advocacy and consultancy support for human rights and equality causes; ensuring recycling and fair trade products are used in-house.
Since 2005, we have been engaged in learning and service opportunities. The purpose of these learning and service opportunity trips is to provide life-enhancing experiences, an opportunity to live within a community thereby getting to know people and their culture well, to learn from them and to offer our skills and talents to the local community.  Working with charities we have met and worked with at the UN and in the field, we assist them to function as a social enterprise deriving income from eco-tourism rather than grants.  Our trips also enable them to develop institutional capacity. Participants on the trips are provided with challenges outside their normal life environment and also enjoy all the benefits of tourism.  Living as locals – then as a tourist.
We have annually taken young women and men to the United Nations.  We have accompanied and facilitated the accreditation of young people to attend a number of different UN processes providing them with the chance to engage in real experience of global governance rather than simulated politics. Many have been enabled to give presentations at the Houses of Parliament in London and at various events around Europe.  Impact Travel has been created to highlight the learning and service opportunities that have grown around the world.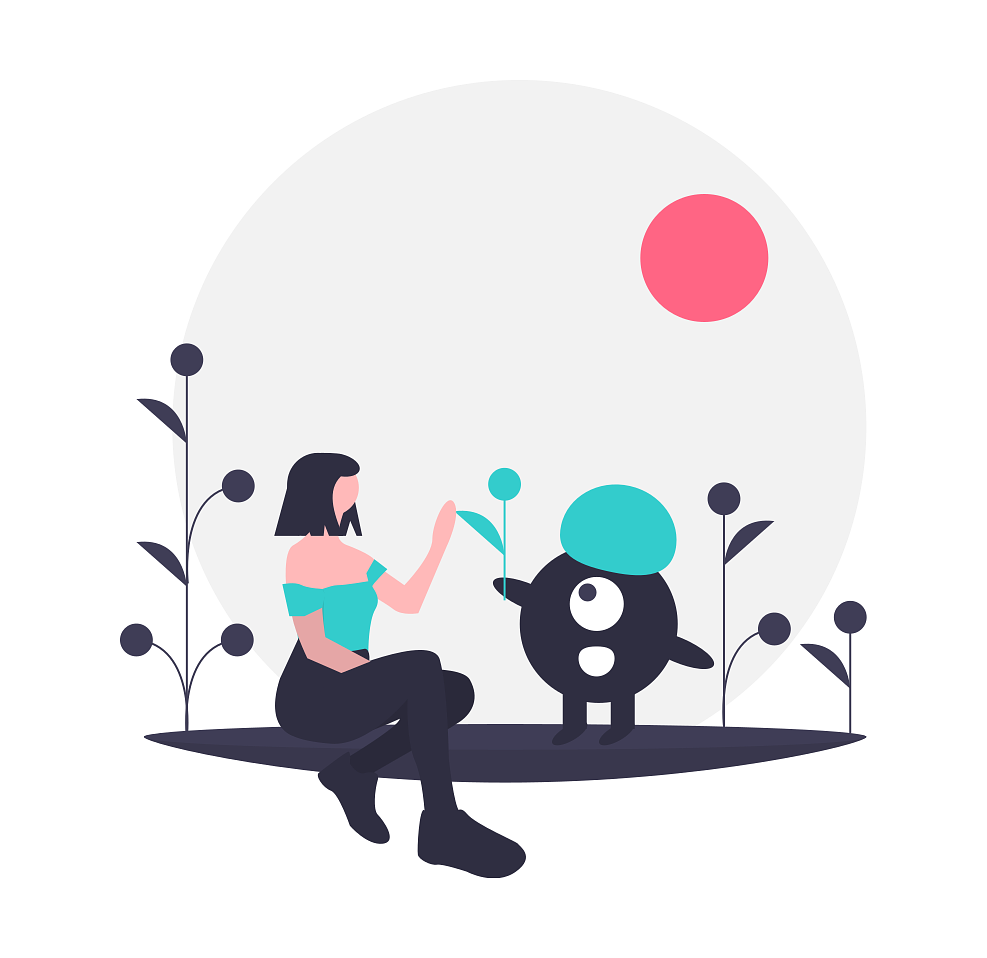 Trustworthy
When we work with civil society organisations, we ensure that we deliver to them what they need and we work hard to ensure your experience is one you will always remember with fondness.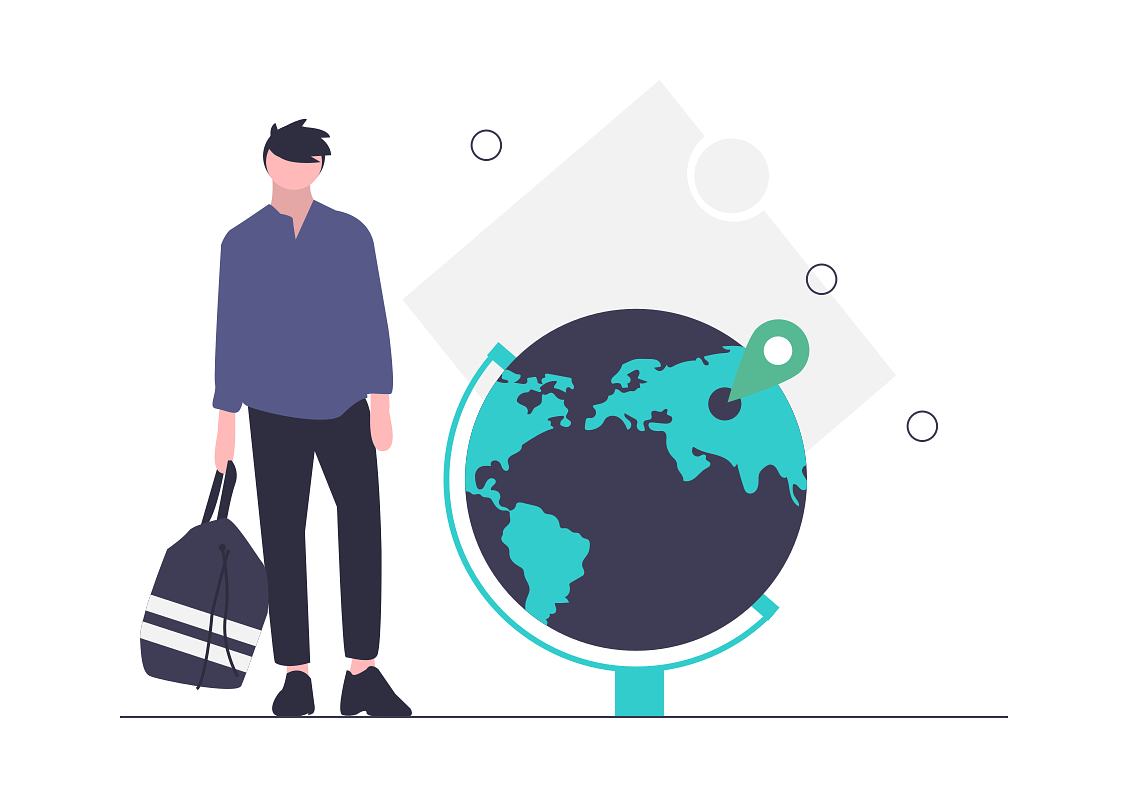 Courageous
We try to ensure that there is stimulation in the itinerary and participants are enabled to go over their comfort zone.  We try to be courageous ourselves and hope all aspects of the trip enable participants and the organisations we work with to be courageous too.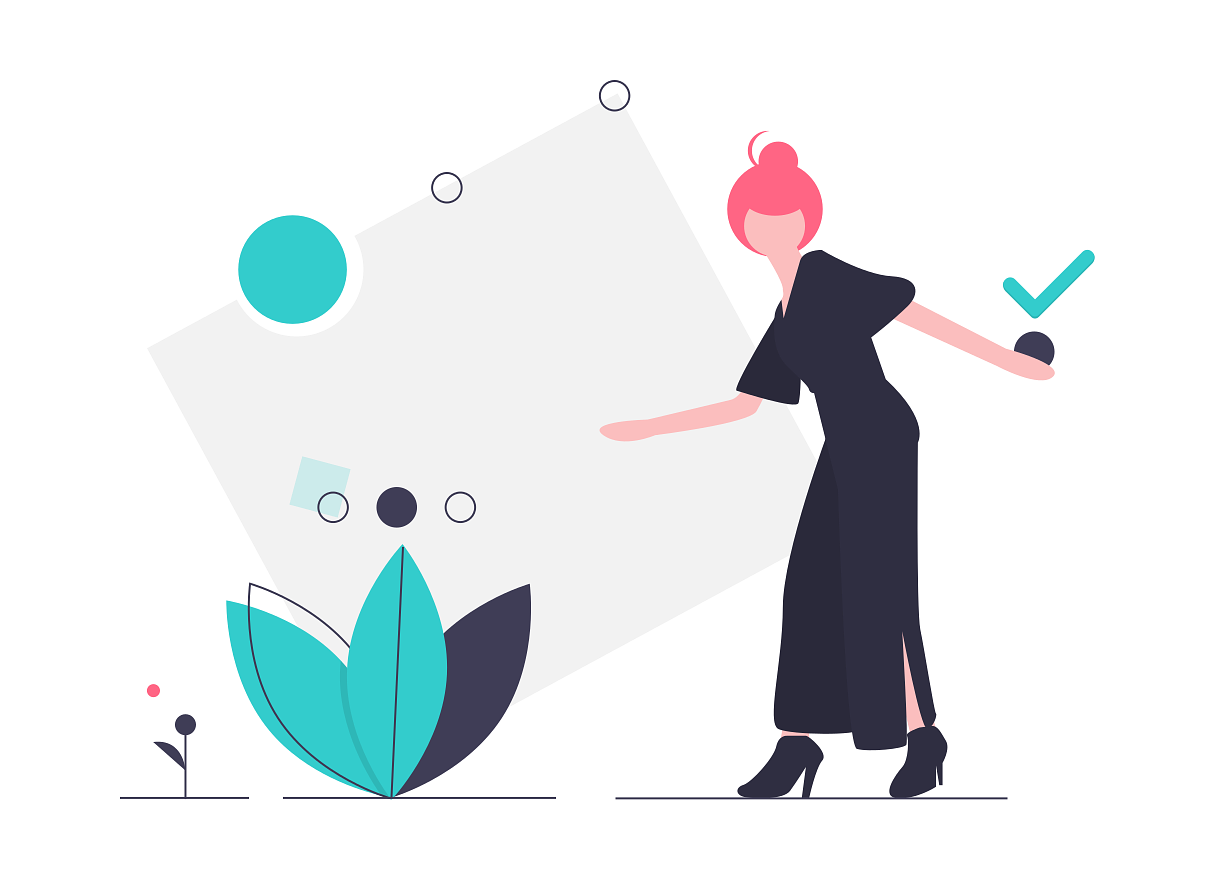 Truthful
As truthfulness is the foundation of all human virtues, we work at being truthful in all areas of work.  We also expect this quality from those we work with.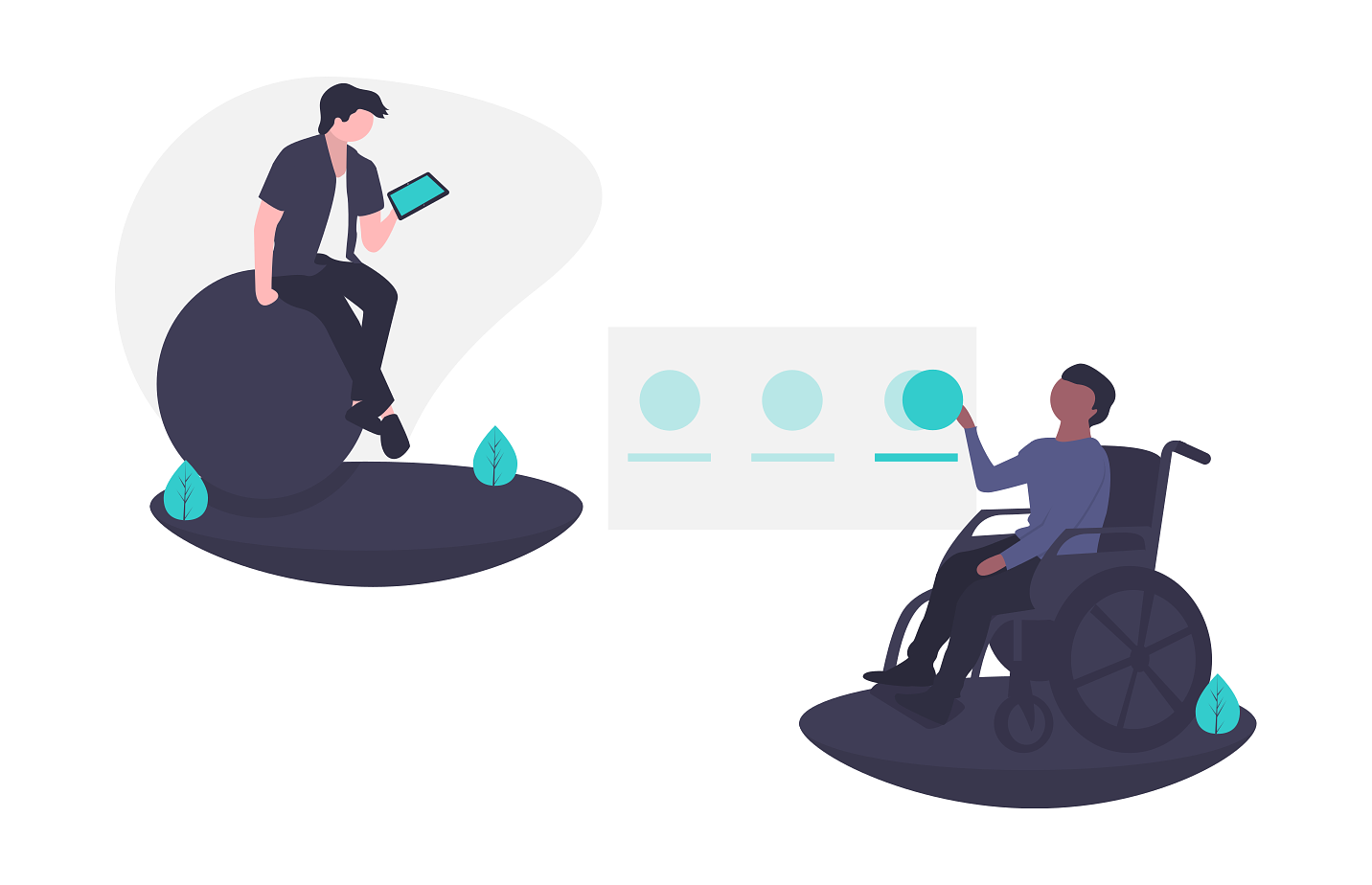 Respectful
We care about our world and the communities we visit.  We never organise anything without carefully consulting with them throughout the process. We seek to have local people as guides and trainers to ensure respect for local custom and income generation.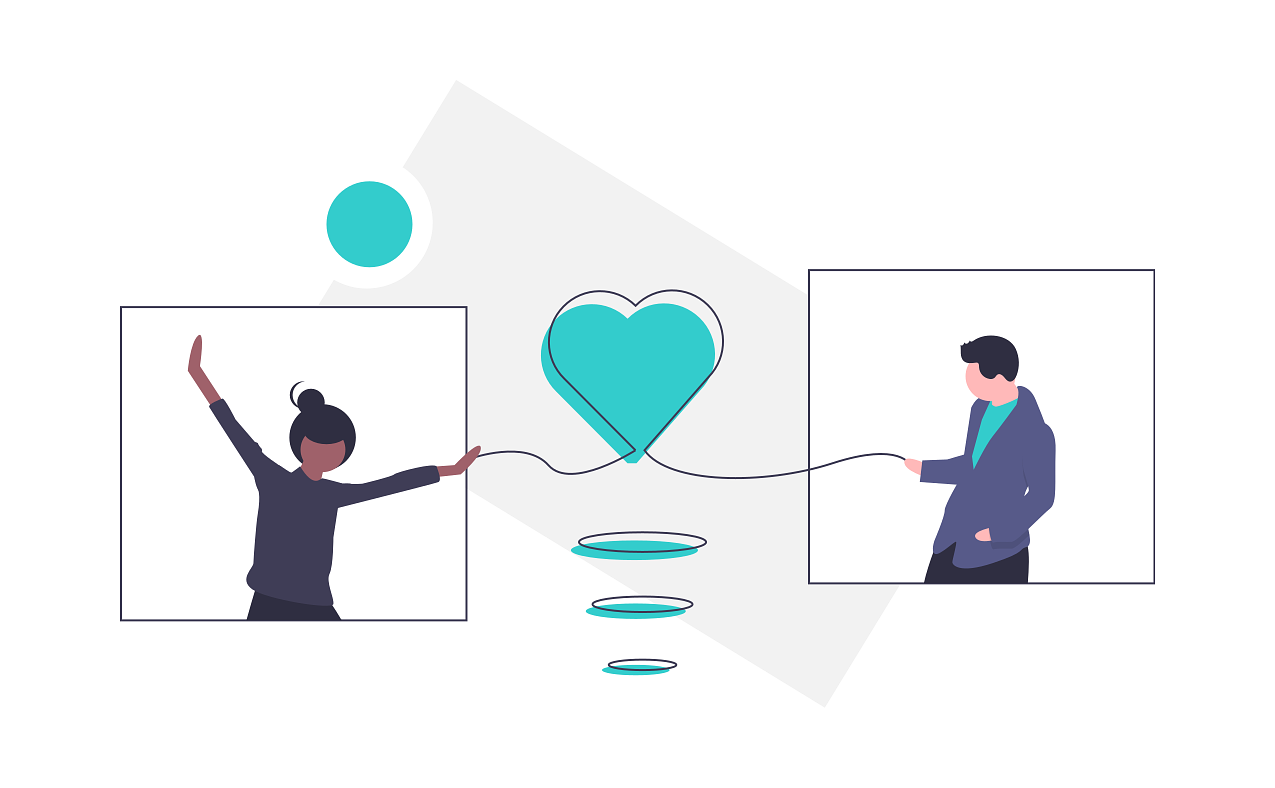 Generous
We give our time gladly  - not watching the clock and counting the billing minutes.  We provide a huge amount of pro bono work. We try to create within each trip a sense of generosity of spirit within the group as we share experiences and expertise.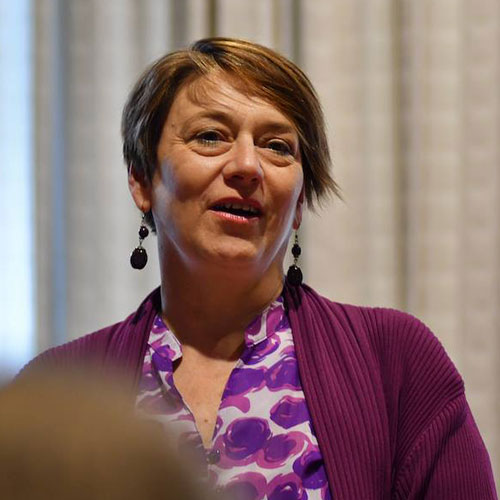 Our Founder, Zarin Hainsworth OBE
They said you cant have an ethical business when I set up in 1997, but now everyone is talking bout ethics and values in business, with famous examples of business doing well by doing good.  They said emotional intelligence and meaningfulness was nonsense when I set up, but now research has shown the interconnectedness of us all and the importance of inter-personal skills.
Passionate about social capital – the people in any organisation – Zarin founded Serene Communications with the aim to provide training for small enterprises. The company has grown and developed training and advocacy.  Zarin's concerns for dignity and respect for all people has led to Serene being commissioned to undertake parliamentary and EU advocacy for a number of issues. She has been engaged with UN processes since 2000. Recognising the vital contribution of young people, Zarin established the NAWO Young Women's Alliance in 2005.
Zarin was recognised by the Queen for her work for equality and awarded the OBE in 2013.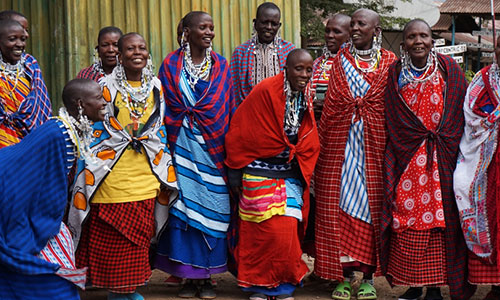 Naserian
In 2010, together with a Maasai warrior and local widows in Eloi, Arusha district, we founded Naserian. It is now a registered charity in Tanzania with the widows running it and making all the decisions and planning. Alais, a Maasai warrior, is the Coordinator. It has expanded to 10 villages where, FGM is not eradicated through its work.
NAWO
Serene Director, Zarin Hainsworth, has served two terms as Chair of NAWO and is currently the Director. She set up the Young Women's Alliance in 2005.  Serene has assisted NAWO organise events at the UN since 2002.