Invest in your child's future
Would you like your daughter or son to become a better person – to realise their full potential? Is it possible to have a meaningful impact on society, be sustainable and travel all at the same time?  Here's how. Our learning and service opportunities enable each participant to develop their character as well as their skills. They provide an opportunity to sharpen their academic and leadership skills. Through the people they meet and the activities they undertake – it can also help them in their careers – if they take the opportunities given to them. It's more of a boot camp than a jolly  - so not for the faint hearted. But certainly for keen individuals who are looking to develop their capacity to make an impactful difference for the better.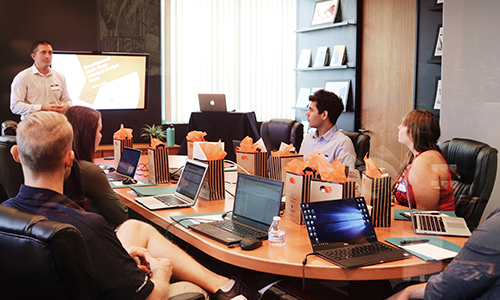 Develop leadership qualities
Participating in this opportunity affords your daughter or son the chance to develop exceptional personal qualities of empathy, perseverance, individual initiative, decision making and planning.
They will learn to cope with a different culture.
They will develop team working and consultation, networking and reflection skills.
They will grow in confidence and become more active citizens.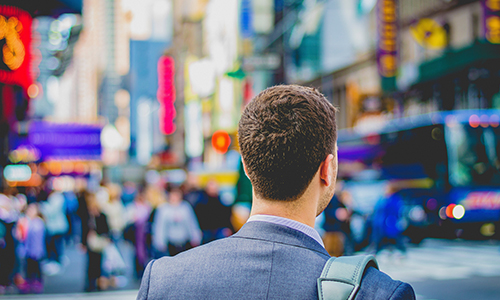 Kickstart their career
Provide networking opportunities with incredible people, leading to unique internship & job opportunities.
Each trip offers specialist learning opportunities including geo-politics, the socio-political context of each country, the work of civil society, an understanding of developmental issues and politics vital for those seeking careers in the developmental field and international funding agencies.
Offer them the chance to grow their skills - research, presentation, drafting, writing, analysis, using social media.
Help them with their CV & Personal Statement by providing unique experiences at the UN and other CSOs.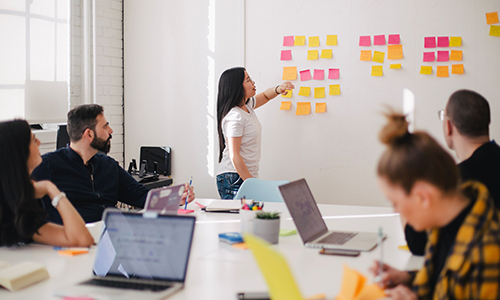 Develop skills
They experience life in a different culture.
They learn team skills.
They learn consultation and reflection skills
Their confidence and activism will grow
Erika Williams
"My daughter was one of the lucky ones of being able to go on the Geneva UN trip. She spent hours writing her speech,..Her heart and soul went into it…It seemed to me that my daughter changed in front of me and her confidence increased dramatically.
We are thankful to Impact Travels for the opportunity given to my daughter and the chance of being part of something very special, that she can carry in her heart for a lifetime. 
I would like to thank Impact Travels and NAWO for the opportunities they create for young women, to give them a voice in a world, where their voices might never have been heard otherwise."
Farnush Tanhai
"Our daughters both attended The Commission on the Status of Women in New York and one also  the Human Rights Council in Geneva. Both the girls, and we as their parents, have no doubt that their participation has been a life changing experience…We are thankful to Impact Travels  who provided our girls with invaluable experiences  which have resulted in their heightened  awareness of many social issues and transformed them into confident protagonists in gender equality projects."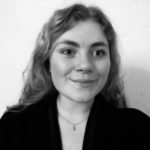 Hero McCann
"This opportunity would never have been possible if it wasn't for all of the hard work and support that Zarin Hainsworth of Impact Travels gave us while we were there, so thank you for making all of this possible…This amazing opportunity gave me the chance to learn so much, meet people from all over the world who have experienced so much, and are able to tell their stories. I am determined to use this to create something that might make a change the way women are treated in this world. Thank you again and I have loved every part of it."
50+
Number of UN documents Impact Travels Directors have had active involvement in.
13,920+
Student Hours at the UN
360+
Participants travelled on our trips.
210+
Participants travelled to the UN New York.
120+
Participants travelled to the UN Geneva.
300+
Presentations made as part of a UN process.
300
Improved University placements.
200+
Work experience, internships, career changes and life choices.
Our Expertise
Impact Travels has been working with students and academic institutions since 2005.  We have years of experience of understanding the needs of students and of schools and universities.  We have wide experience of the civil society sector and of working with the UN. Impact Travels is passionate about the importance of the UN and the role of civil society in all of its processes and works tirelessly to ensure the greatest inclusion possible.  We have worked personally with all of the civil society organisations with whom we engage and work with those who have a great track record of meaningful impact within their communities. We work with organisations and individuals that have the same values as ours. We offer a unique experience, a chance for participants to make a positive impact and travel whilst being sustainable in every part of our endeavour.
Safety First
The trip is fully managed for safety, by a valued-based company.  Impact Travels personnel have enhanced DBS.  Risk assessment, health and safety, and safeguarding measures are in place.  Impact Travels has long experience in organising international trips.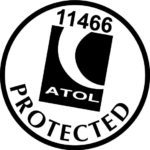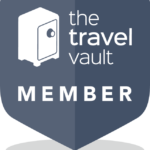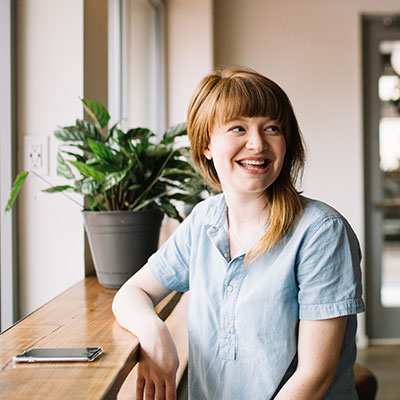 Download our Brochure
We're a friendly team, and always interested in hearing from new people.  Give us a shout and we'll be happy to share more.
+44 (0) 1453 756675