Realise your
true potential
Are you someone who cares about the world? Are you interested in learning about other cultures but not as an observer? How can we make a positive impact without harming the environment or local community? This is what we achieve through these learning and service opportunities. These are opportunities unlike any other because of our relationship with the civil society organisations we work with, the process of designing the trip, your level of engagement and the opportunity to continue to be an active citizen post trip.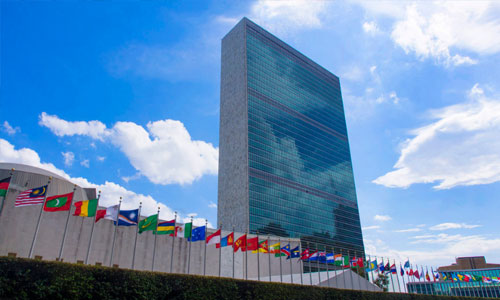 United Nations, USA
Participate in real UN events, learn global issues & network with VIPs.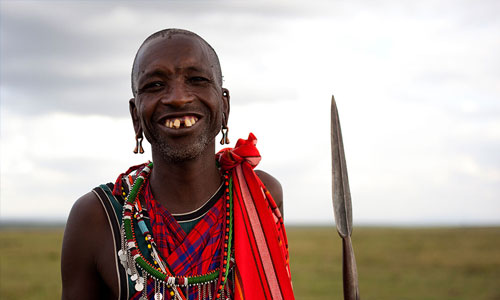 Maasai Immersion
Live with Maasai, visit NGOs, enjoy a safari & swim in crystal-blue Zanzibar!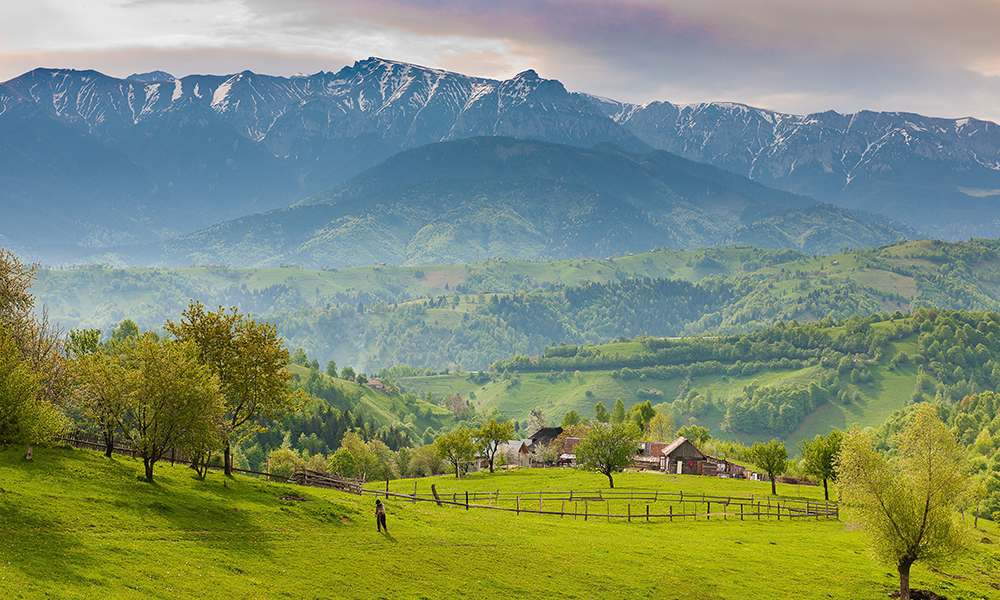 Romania
Help important local women's org, visit key sites, learn a traditional craft.
Learn More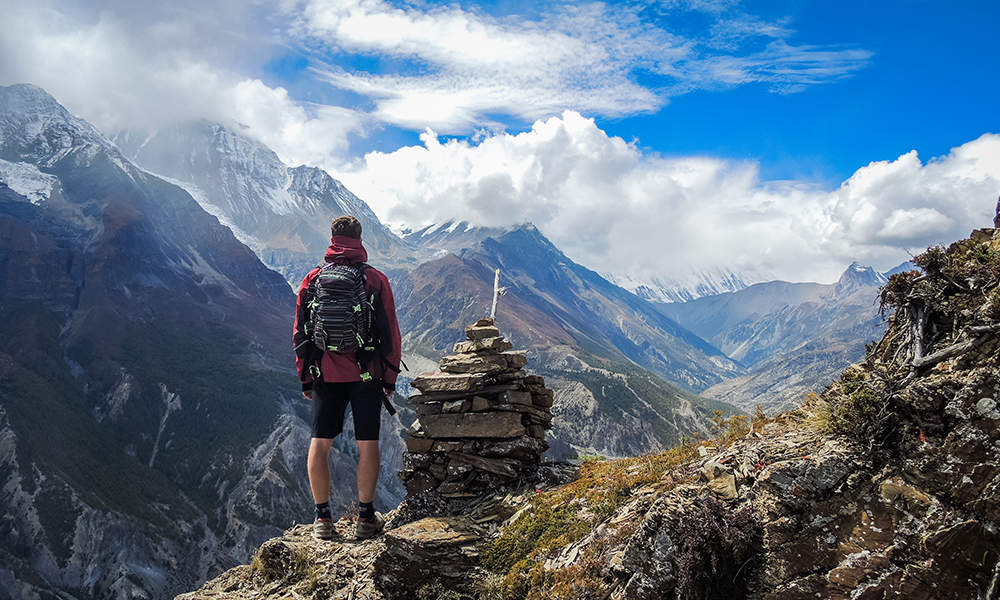 Nepal
Work with outstanding CSO, visit amazing sites, help change societal norms on widows.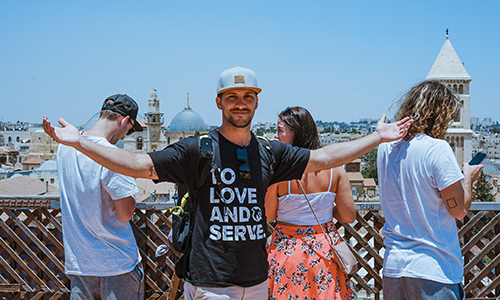 Have an adventure
Tick off your bucket list: explore Eco-tourism with more meaning, international travel, fun, go with friends for amazing memories, experience the unusual.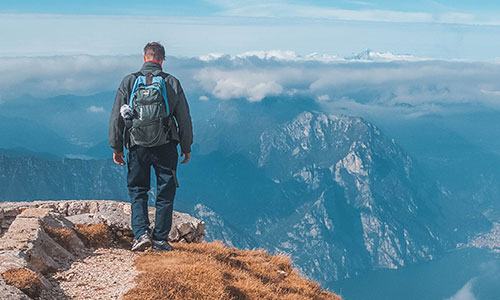 Realise your full potential
Develop your social capital – learn about many cultures through living with the local people – delight in cultural diversity and enhance your global vision.
Find out more about yourself by putting yourself in challenging circumstances and learn more about gender issues, networking and presentations.
Develop your personal skills such as team working, consultation, reflection.
Network with remarkable people.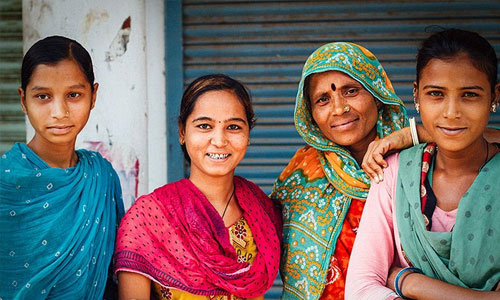 Social action
Work with a CSO that has made a remarkable positive difference.
Learn how CSOs work in the field and the role of civil society in development.
Be actively engaged in sustainable development, and be of service by being on the trip.  Continue that activism in life.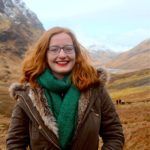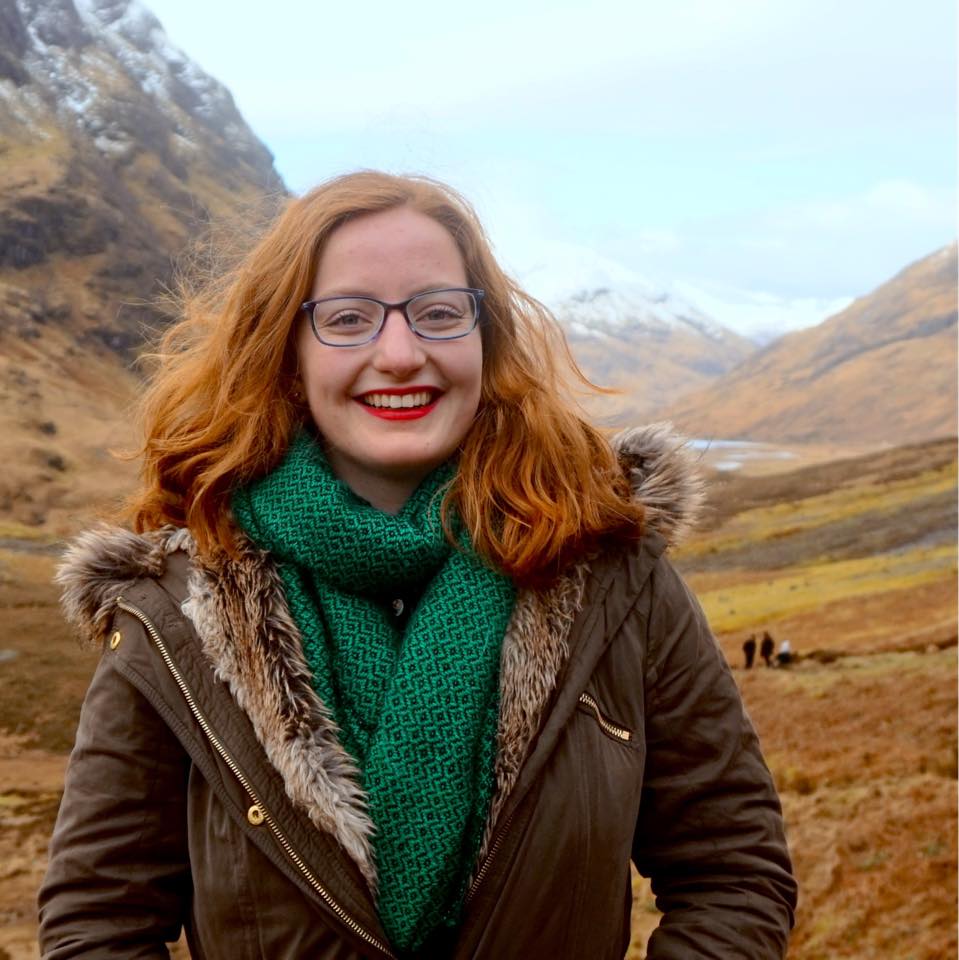 Gemma, Student
University of Edinburgh
"Living with the Maasai, taking part in pioneering work for widows and girls and touring the UNESCO World Heritage sites of Ngorongoro Crater and Zanzibar… as a travel-loving person with the desire to make a difference, my attention was well and truly caught.
...if you take the time to listen the same people will astound you with their strength and achievements, shake your hand warmly as you mangle their Maa greetings and chuckle as they dress you in their jewellery and try to teach you the traditional dance."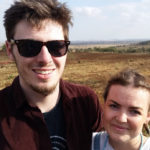 Micha Smith, Jeweller
"This experience for me was life changing…
It cleverly incorporated service to others, experiencing fascinating cultures, learning together, working hard and getting stuck in ..
It is an honour to have been involved in an organisation that is working from the grass roots…
A truly educational trip with vibrant excursions along the way…"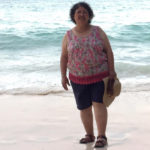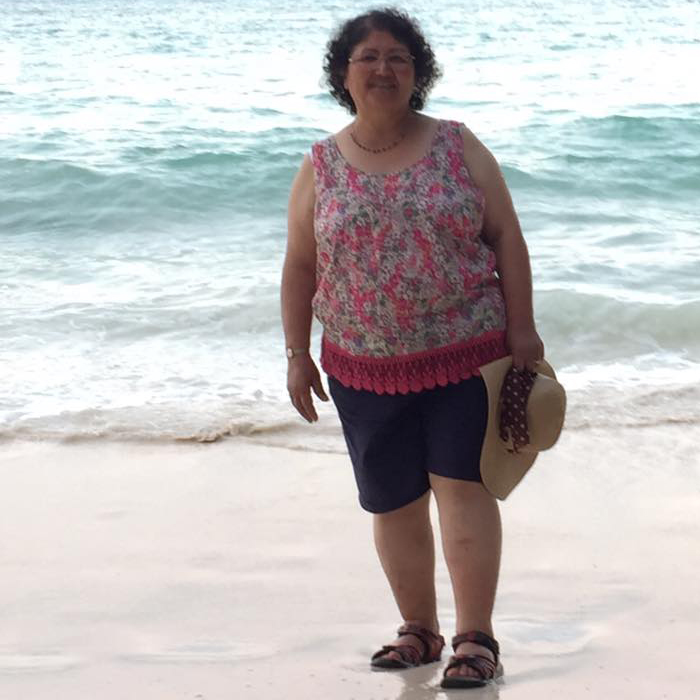 Mina Shepherd, Teacher
"As a teacher and one who loves to learn and serve, I was very impressed with how much we learnt from and served the Maasai widows & children.
I feel that if Impact Travels continues with the learning and service trips, there will be even more improvements in the lives of widows and their children.
Thank you for helping make my once in a lifetime trip something I will remember with affection…
 It was well organized, successful and enjoyable. ..I would thoroughly recommend the trip to others when planning a learning and service trip abroad… "
115+
Number of service projects.
10,440+
People helped through service projects.
30+
Local organisations helped through trips.
9,575+
Person hours spent with local organisations.
100+
Event reports written.
120+
Changed career and life choices.
17,800+
Person hours spent travelling.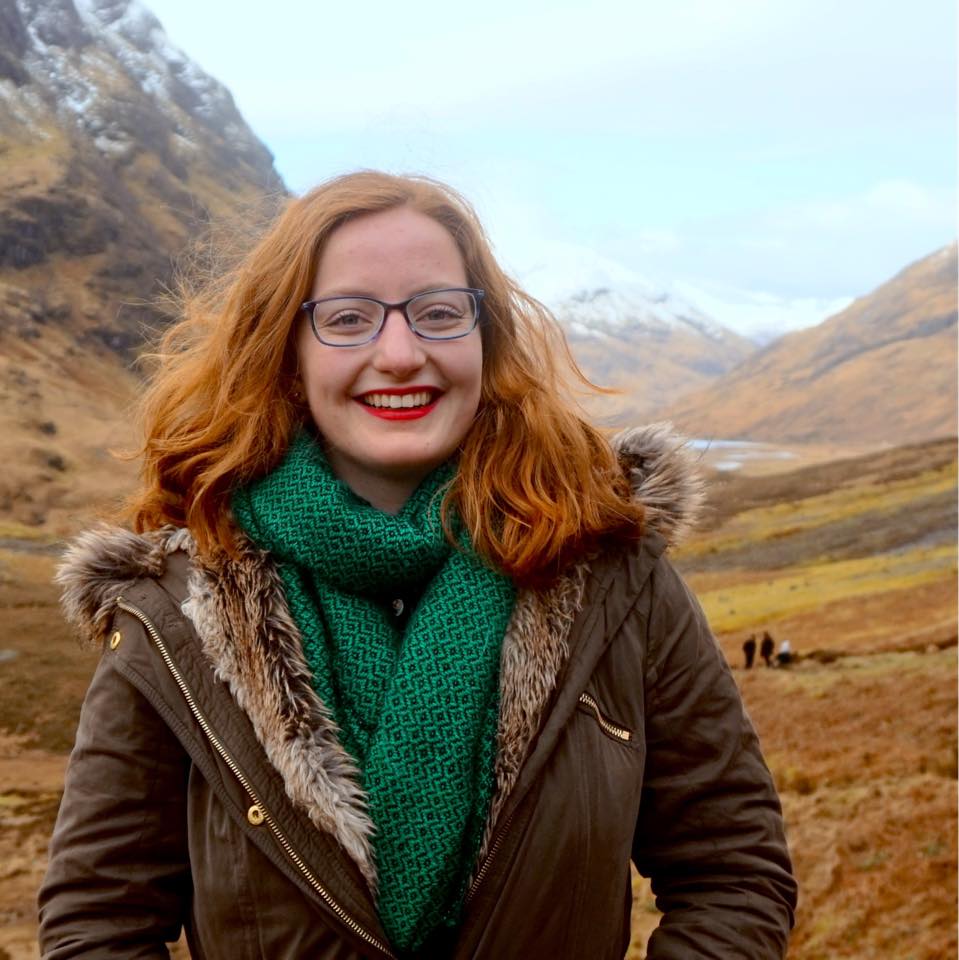 Gemma's Story
Living with the Maasai, taking part in pioneering work for widows and girls and touring the UNESCO World Heritage sites of Ngorongoro Crater and Zanzibar…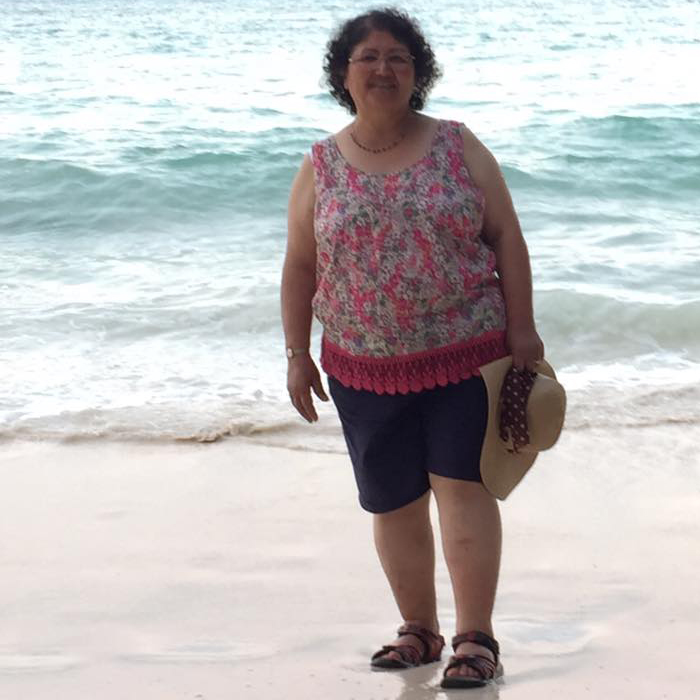 Mina's Story
Tanzania, especially the Maasai land is a very unique and beautiful place, not to mention the safari, snorkelling in the Indian Ocean and the dolphins...
Read More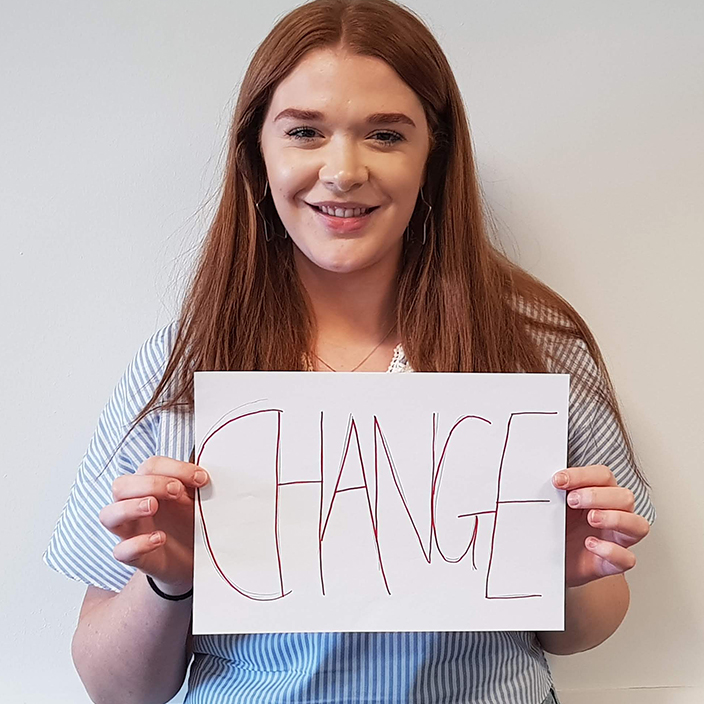 Amelia's Story
The trip is unique as you have the opportunity to speak and have your voice heard on a topic that you are passionate about...
Our Expertise
Impact Travel Directors are well travelled and have always sought out the interesting and unusual.  Their activism in human rights and equality has led them to work closely with a number of civil society organisations around the world.  This close relationship with meaningful endeavours by noble hearted people who wish to make a positive impact on society means that we know the organisations we work with really well.  We have not just chosen them out of the blue. We also have worked with them over a number of years and know their values and ethics. All of our business practices are aligned with our values and we make careful choices about all aspects of our learning and service opportunities.  We have decades of experience in training and event organisation, bringing this to bear in the organisation of the trips. Each service project is suggested by the host organisation upon learning of the skills and expertise of the trip participants.  It's collaborative, inclusive – an opportunity to realise your full potential through service to others and personal development.
Safety First
The trip is fully managed for safety, by a valued-based company.  Impact Travels personnel have enhanced DBS.  Risk assessment, health and safety, and safeguarding measures are in place.  Impact Travels has long experience in organising international trips.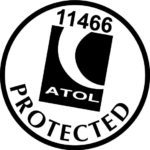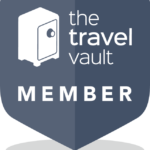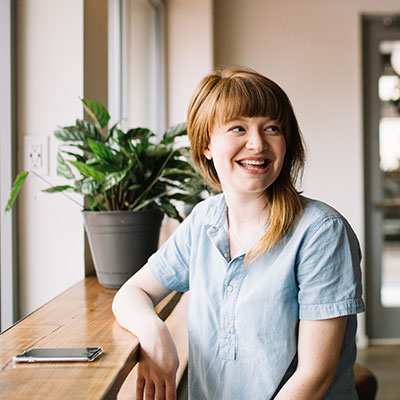 Download our Brochure
We're a friendly team, and always interested in hearing from new people.  Give us a shout and we'll be happy to share more.
+44 (0) 1453 756675