Experience
the real world
Are you someone with ambition and who cares about the world? This is an opportunity for you unlike any other. Do you want to experience the UN as a protagonist rather than an observer? Do you want to travel but ensure your values and sustainability are enhanced not compromised? Then this is for you. We collaborate closely with a number of Civil Society Organisations who offer you a unique meaningful internship.  This offers you the opportunity to impact positively on their work, on the issues they are working in and help in your own personal and professional development.  They are all well established civil society organisations working on equality issues regarding women and girls. The opportunities are flexible at the same time as demanding.  They are for those with high ideals, desire meaningful activites and a desire to impact on the world.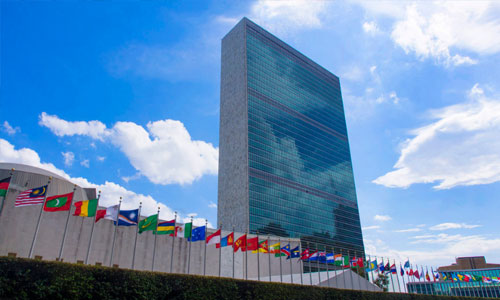 United Nations, New York
Participate in real UN events, learn global issues & network with VIPs.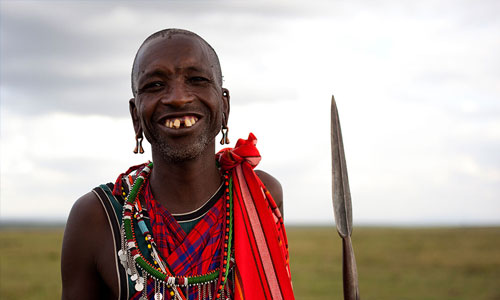 Maasai Immersion
Live with Maasai, visit CSOs, enjoy a safari & swim in crystal-blue Zanzibar!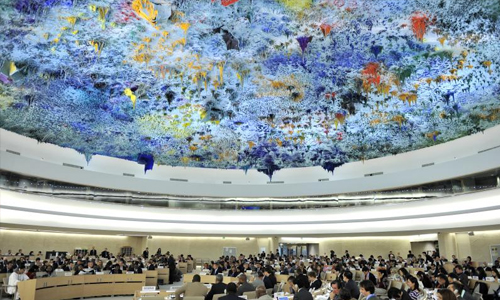 United Nations, Geneva
Participate in real UN processes like the Human Rights Council.
Learn More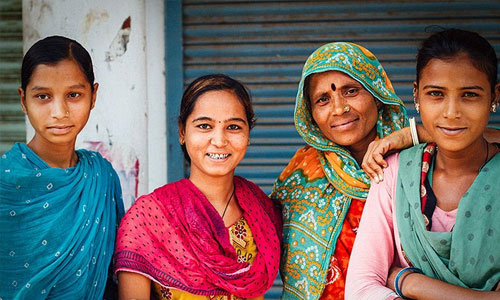 Culture & Action, India
Work with incredible women's rights CSOs, visit famous sites, and ride elephants.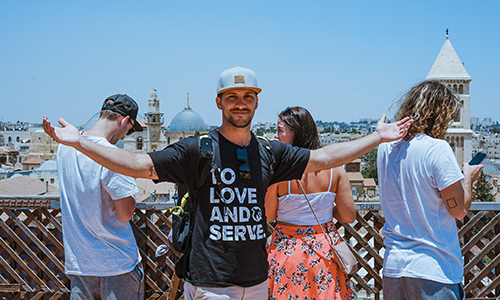 Have a lot of fun!
International travel
Adventure
Great destinations
Create amazing memories with your friends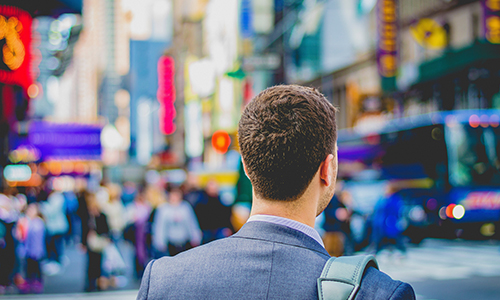 Kickstart your career
Specialist learning opportunities, including geo-politics, the work of civil society, gender.
Be an active intern with a key CSO.
Find other internship & job opportunities.
Learn the issues and politics vital for a career in development & international agencies.
Develop networking, presentation, research, drafting, writing, analysis & social media skills.
Get access to exclusive community of previous participants & associated organisations.
Add a UN experience to your CV / Personal Statement.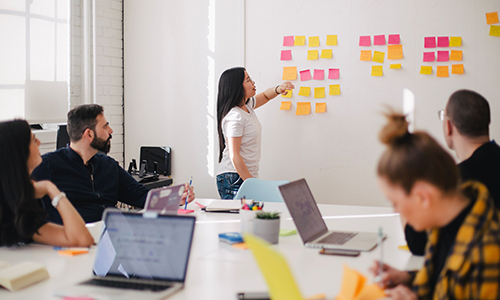 Develop skills
Experience life in a different culture.
Learn team skills.
Learn consultation and reflection skills
Increase your confidence and activism
Emily Spelman
CSW UN, New York
"The confidence and knowledge I have gained along with the outstanding opportunities which have been offered to me as a result of networking and speaking on a highly esteemed panel are life changing…As a result of CSW I have been lucky enough to receive valuable chances from it, such as attending the Parliament of World Religions in Canada…I am inspired to make a change and from my experiences at CSW these changes will be catalysed: together I believe girls can drive the change which is needed…I am thankful to Impact Travel for giving me such an incredible opportunity and WRI for accrediting me."
Lucy Jenkins
CSW UN, New York
"I would like to thank Impact Travels for the incredible opportunity this trip offered… There are countless things I learned from being at CSW for the week, more than I could've ever expected before attending…the most influential things for me were the gain in confidence, independence and overall self-validity of my own views and outlooks I received. ..This trip has only made me want to work harder for gender equality and the empowerment of women of every age, class and ethnicity. 'Leave no one behind'."
Ruby Woods
HRC / CEDAW, UN Geneva
"I can honestly say it was an experience I will never forget…I gained a plethora of contacts that could really open doors for me in international relations, one of my chosen career paths… having to approach people with meaningful and memorable conversations has been a huge lesson in building my confidence. 
I realised that it isn't enough to simply read the headlines every few days and keep up with my news app, or even to look into current political events to keep up with my politics A-level…I now believe I must do more…I am determined now to use my privilege to help others, to keep far more updated on the world and to remain inquisitive. 
Thank you for this incredible opportunity that has really helped me gain confidence, shape future career options and inspired me to do more to help others."
50+
Number of UN documents Impact Travels Directors have had active involvement in.
13,920+
Student Hours at the UN.
360+
Participants travelled on our trips.
200+
Work experience, internships, career changes and life choices.
120+
Participants travelled to the UN Geneva.
300+
Presentations made as part of a UN process.
100+
Event reports written.
300
Improved University placements.
Our Expertise
Impact Travels has been working with students since 2005.  We have years of experience of understanding the needs of students and of schools and universities.  We have wide experience of the civil society sector and of working with the UN. Impact Travel is passionate about the importance of the UN and the role of civil society in all of its processes and works tirelessly to ensure the greatest inclusion possible.
We have worked personally with all of the civil society organisations with whom we engage and work with those who have a great track record of meaningful impact within their communities. We work with organisations and individuals that have the same values as ours. We offer a unique experience, a chance for you to make a positive impact whilst being sustainable in every part of our endeavour.
Safety First
The trip is fully managed for safety, by a valued-based company.  Impact Travels personnel have enhanced DBS.  Risk assessment, health and safety, and safeguarding measures are in place.  Impact Travels has long experience in organising international trips.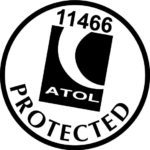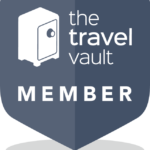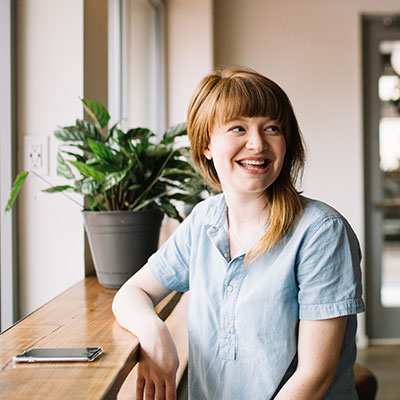 Download our Brochure
We're a friendly team, and always interested in hearing from new people.  Give us a shout and we'll be happy to share more.
+44 (0) 1453 756675