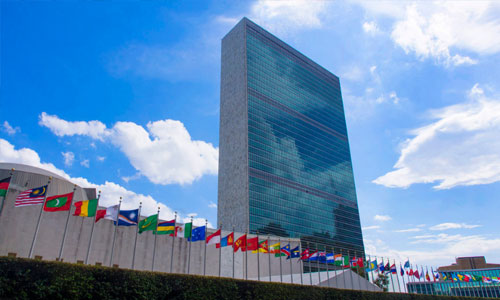 United Nations New York
Experience the real UN process as a delegate by attending and participating in real UN events. Work with active Civil Society Organisations, learn about issues and network with global diplomats and activists.
10 days.  Mar & Oct.
Learn More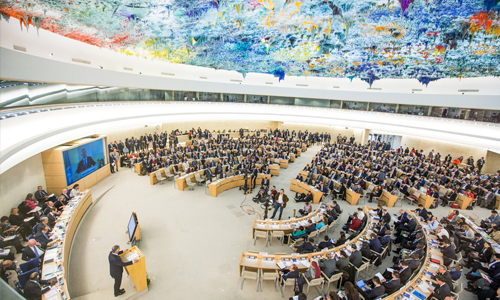 United Nations Geneva
Our trips offer insight into key UN events and processes throughout the year including Human Rights Council, Convention on the Elimination of all forms of Discrimination Against Women, Trade and Development and others.
8 days.  Feb, Jun & Sep.
Learn More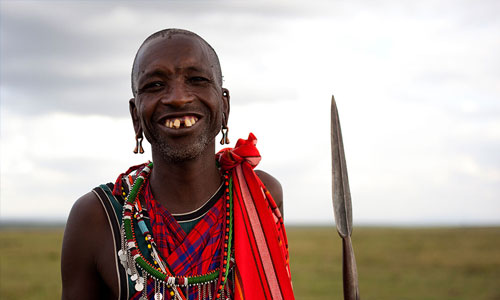 Maasai Immersion, Tanzania
Live with the Maasai, learn from them and share your skills, meet local leaders and Civil Society Organisations, support a widows' rights Civil Society Organisation, go on safari and swim in the crystal-blue waters of Zanzibar!
3 weeks.  Jul & Dec.
Learn More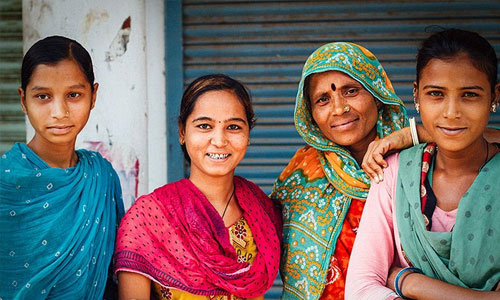 Culture & Action, India
Work with Guild for Service to support practical service projects for women and girls. Enjoy the culture of Delhi, Agra & Jaipur (think Lotus Temple & Taj Mahal), beautiful Kashmir, boathouse stay and ride an elephant.
3 weeks.  November.
Every organisation we work with is a trusted collaborator. They have been working for years within their own community and know its needs and strengths. Every element of the trip and service projects are a result of close consultation within the organisation and with us. Every trip provides a benefit to the organisation we are visiting. We learn from them as we offer our skills in return. When working within UN processes, participants are gaining the experience of an internship. They are part of a Civil Society delegation and are expected to work hard as part of that delegation and be totally involved in the UN process as a keen protagonist. Their activism can continue after the trip as they are part of a group of like-minded individuals striving for a more equal and just world, working to make a positive impact on the world.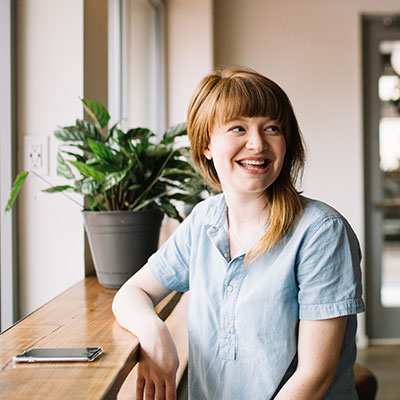 Download our Brochure
We're a friendly team, and always interested in hearing from new people.  Give us a shout and we'll be happy to share more.
+44 (0) 1453 756675